Popular China Destinations
Discovery China Tours
Landscape Tourism
Got Question & Quick Answer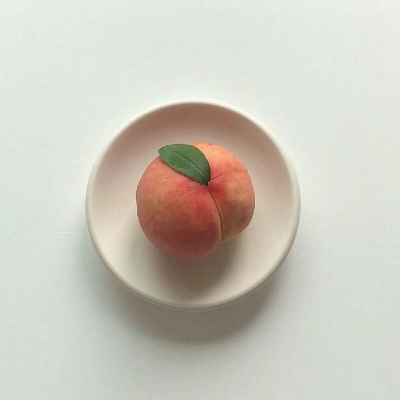 Marian Lubbert
2019.10.15
Hi - I have a flight from JFK arriving in Beijing on 12-4-2019 at 6:55 p.m. I would like to do a tour of the city as my flight doesn't leave for Auckland until 1:05 a.m. Is this possible --- this would be for one person. On the return from Auckland on 12-27-2019 - I arrive in Beijing at 4:30 a.m. I really want to see the Great Wall of China at sunrise, even if I can't stay there long. My flight leaves for JFK at 1:00 p.m. the same day. Is this at all possible. My entire layover time is 8.5 hours. Thank you.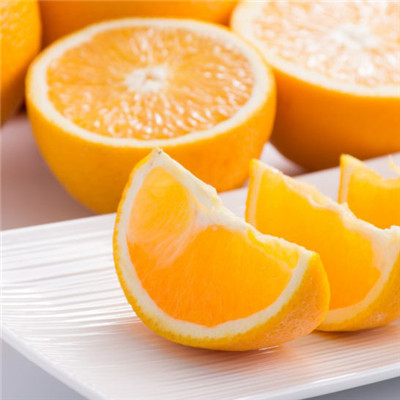 Hi My friend and I arrive in Beijing Airport on the 15th at 3.30pm. Is it possible to be picked up from the airport, taken to see the Great Wall (night tour?) and then be dropped off at our hotel in Wangfujing? Prices and timings appreciated.
Hello Mark,
Thanks for contacting ChinaToursNet for your Great Wall tour.
Yes, your time to enough to do Simatai Great Wall night tour, and we can pick up at the airport and drop you off at the hotel as your request. One of our tour operators will contact you for details.
Regards,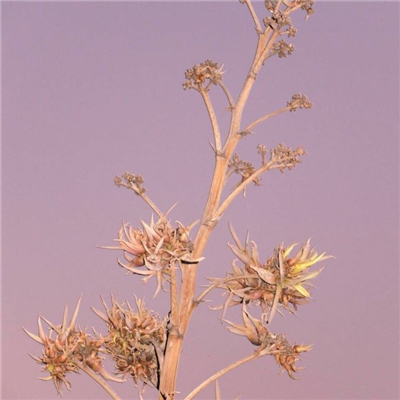 we arrive in Beijing at 5:30am on a Sunday morning. we are a family of 4 2 adult and 2 children. We would like to see Great wall, pandas and summer palace or forbidden city. Our flight leave at 14:45. Is that enough time and how much would it cost for a private english speaking driver/tour guide? Thank you
Dear Ken,
Warm greetings from ChinaToursNet.
Your time is enough to visit one of sites, Great Wall or Forbidden City. Price is USD 85 per person with entrance ticket, English speaking tour, air-conditioned vehicle, airport transfer and bottled water. After booking, you'll receive detailed instruction on how to apply for free visa after arrival in Beijing airport.
Please check tour itnerary on these links for your preferrence and they are avaible for booking online. 
Great Wall layover tour: https://www.chinatoursnet.com/Beijing-layover-tour/lt-10.html
Forbidden City layover tour:  https://www.chinatoursnet.com/Beijing-layover-tour/lt-3.html
Any question, please feel free to let me know.
Regards,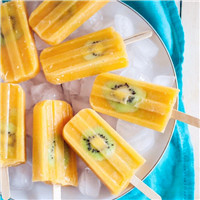 Hello, I am a USA citizen and I will have a 25 hours layover in Beijing on October 7, 2019. I would like to tour Beijing while waiting for my flight back to the US the next day. Do I need to get visa? And will you pick up from the airport to the Great Wall?
Dear Mimi,
Warm greetings from ChinaToursNet.
Yes, you need to apply for free visa permit after arrival at Beijing airport.
This is Great Wall layover tour with airport transfer service, please check tour itnerary on this link which is avaiable to book online. After booking, you'll receive detailed instruction on how to apply for free visa.
Tour link: 
https://www.chinatoursnet.com/Beijing-layover-tour/lt-10.html
Any question, please feel free to let me know.
Regards,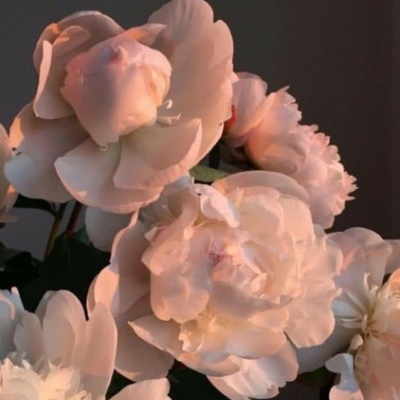 Our Family 3 person ( Me , My Husband and My Daughter 14) already plan to go Beijing and Xi'An from 15 November 2019 to 26 November 2019 arrival By SQ flight on the 15 November 2019 at 1700 Hours . My Ideal is as following 15 Nov 19 : Stay Beijing 1 Night 16 to 21 Nov 2019 in XI'An ( 5 star Hotel with 1st class train ticket ) 21 Nov 2019 arrival back to Beijing I will need a dinner because my daughter Birthday 22 to 24 November 2091 Tours 25 November 2019 Free and Easy 26 November go back home Beijing and XI'An I need 5 star Hotel with Breakfast My Daughter do not need a extra bed only need Twin bed will be fine . Please help me with a quote with Hotel and tour (1 Packages Guide can speak Chinese) another quote is only tour . waiting your reply
Hello Jenny,
Warm greetings from ChinaToursNet!
Your tour consultant will contact you soon for your Beijing Xian tour.
Regards, 
ChinaToursNet customer service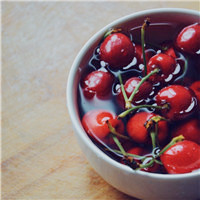 Layover Tour. Hi we are a family of 5 with a 10hour layover in Beijing. Can you arrange a tour of the Great Wall of China for us? cheers dave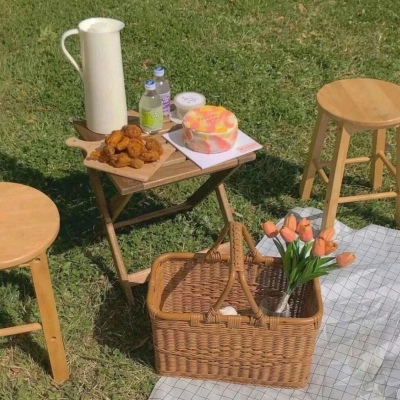 Dear China Toursnet.com, Do you all give Guided Tours where you meet us at the Shanghai airport and then after our Guided tour (Guide stays with us from beginning to end) you deliver us directly back to the Shanghai airport with plenty of time to make our connecting flight? We have about a 9 hour layover on August 20th on China Eastern Airlines. Thanks for letting me know, Mike
Warm greetings from ChinaToursNet.
Could you please tell us your flight details? Looking forward to your reply.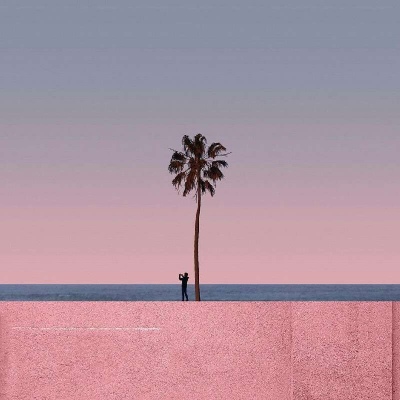 Hi I am a active 68 year old female traveling from LAX to K.K. Malaysia with a 2 hr 50 minute layover on the way to visit my son but 14 hr layover on the way home from 0630 until 2100 on August 13th, My first time to Shanghai and would like to see some of the beautiful area but would need help on how to go about doing this.I have a passport but not sure if need anything else to get back to airport and how much time needed to get through checks. Willing to do group tour or tour with others or private and would like information on safest and most enjoyable way to do this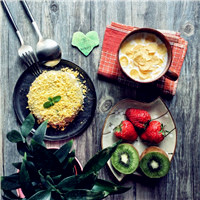 Gabriella Romani
2019.06.28
Ciao! Scrivo da Genova(Italy). Siamo un gruppo di 4/6 amici e vorremmo fare un viaggio in Cina nel periodo Settembre/ottobre 2019 per 10/ 12 giorni circa. Cina classica ..Pechino/GrandeMuraglia da Mutianyu/ Xj'an/Zhangjiajie/ Guilin con crocera su fiume e altri posti eventuali secondo vostro consiglio! Vorremmo Hotel confortevoli con prima colazione e cene(pranzi liberi) guidaautista lingua inglese, trasferimenti interni aereo e/o treni veloci, ingressi nei posti da visitare ecc come consigliate. Nel ritorno vorremmo fermarci qualche giorno ad Hong Kong ma in libertà. Per cui noi arriveremmo dall'italia a Pechino e da Lì partirebbe il tour fino ad accompagnamento ad un aereoporto che poi ci porti ad Hong Kong. Ho scritto in Italiano poichè mio marito che parla Perfettamente inglese non c'è. Spero possiate tradurre e rispondermi al piu presto anche in inglese! Grazie mille e cordiali saluti!
Warm greetings from ChinaTousNet! Our tour operator will contact you soon.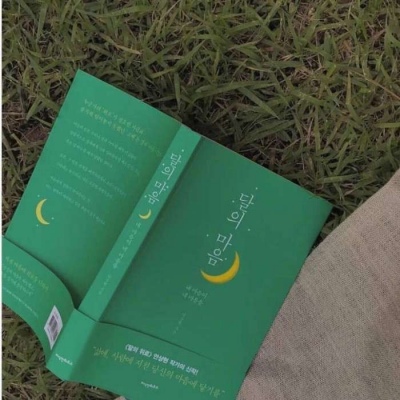 Hi We are visiting Beijing. 17 persons from Australia Arrive Beijing Airport 4.30pm Tuesday 27th August Depart Beijing Airport 1.10am Saturday 31st August We would request.... Pick up from airport Stay at hotel (4 or 5 Star) 4 nights Plus....Visit attractions, Great Wall plus other things. Can you give price please Stan Robson
Hello dear Stan Robson:
Warm greetings from us! Thanks for your contact, You will receive a Email of your tour itinerary soon from our tour operate.
Best regard
Chinatoursnet team
View More
CONTACT INFO
PHONE:
EMAIL:
marcopolo@chinatoursnet.comWhatsApp:+86-13683536536iMessage:+86-13683536536
ADDRESS:
Room 208,Business Building AQiantongtian.Longgang Road,Haidian district,Beijing
WeChat:chinatoursnetSkype:chinatoursnet@outlook.com
WHY CHOOSE US
1:We are in Beijing
2:No hidden fees
3:Downtown hotel
4:professional tour guildes and drivers
5:Flexible tour time,private tour group,customized tour service
6:free mineral water
7:Guarantee enough visiting time
8:Guarantee your satisfactory with your choice
HELPFUL REFS
FOLLOW US ON WECHAT
JOIN US ON
©2013- Chinatoursnet.com