1 Day Beijing Tour: Mutianyu Great Wall and Ming Tombs (Changling)
Price Per Person in USD
Booked by 0 travelers
Price Per Person in USD
Booked by 0 travelers
Lauren Saunders
5

points
5

points
5

points
4

points
Highlights
Welcome to Beijing! Visit two of the most famous UNESCO World Heritage Sites in 1 Day Beijing Group Tour, explore the Great Wall of China at Mutianyu which is the longest defensive project in the world and Ming tombs which was a tranquil peace land in the suburb of Beijing.
Tour Itinerary
Open All
Day 1 Beijing
You'll be picked up around 7:00 a.m. First stop is Mutianyu Great Wall. You have an optional either hiking up to the Great Wall or using the cable car up to enjoy panoramic and breathtaking views from the top. After 2 hours of free time on the wall, enjoy fun toboggan down to the foot of the hill, which will be more interesting and thrilling.
After a visit to a jade factory and having a typical Chinese lunch, then going to visit Ming Tombs (Changling). Walk around the vast tranquil area and reflect on the life of the emperors. After the tour in Ming Tombs, you will be served tea in a tea ceremony in the city and end the trip by sending you back to the hotel.  
:
Lunch
Scenic spots included in the itinerary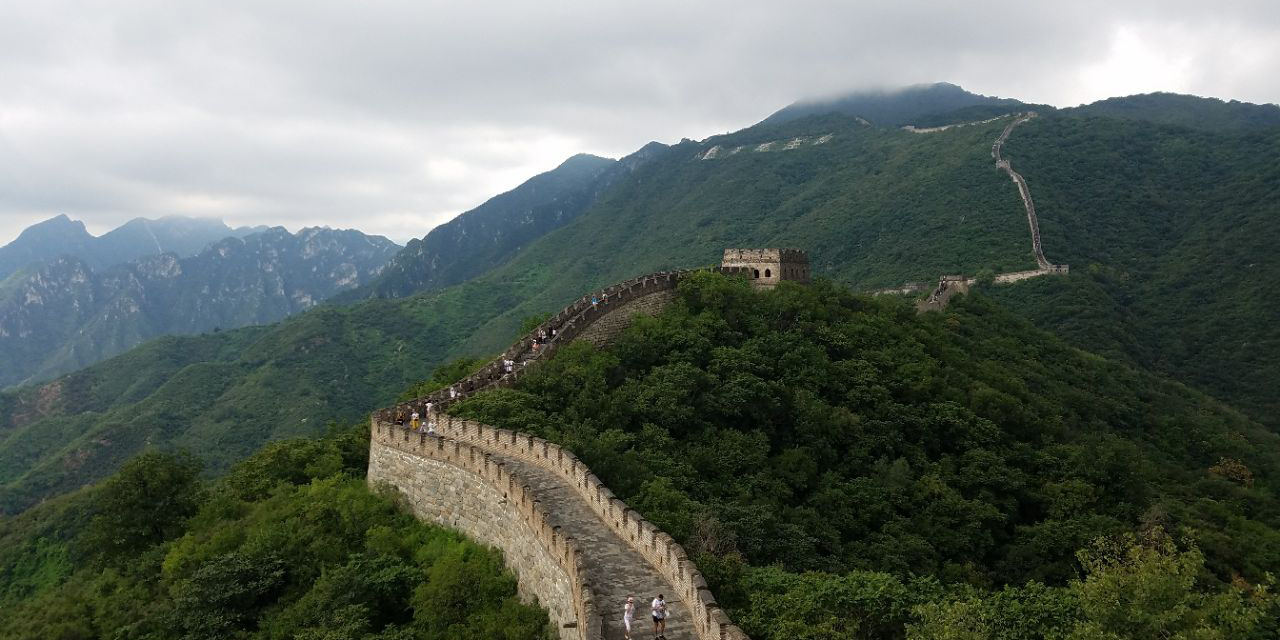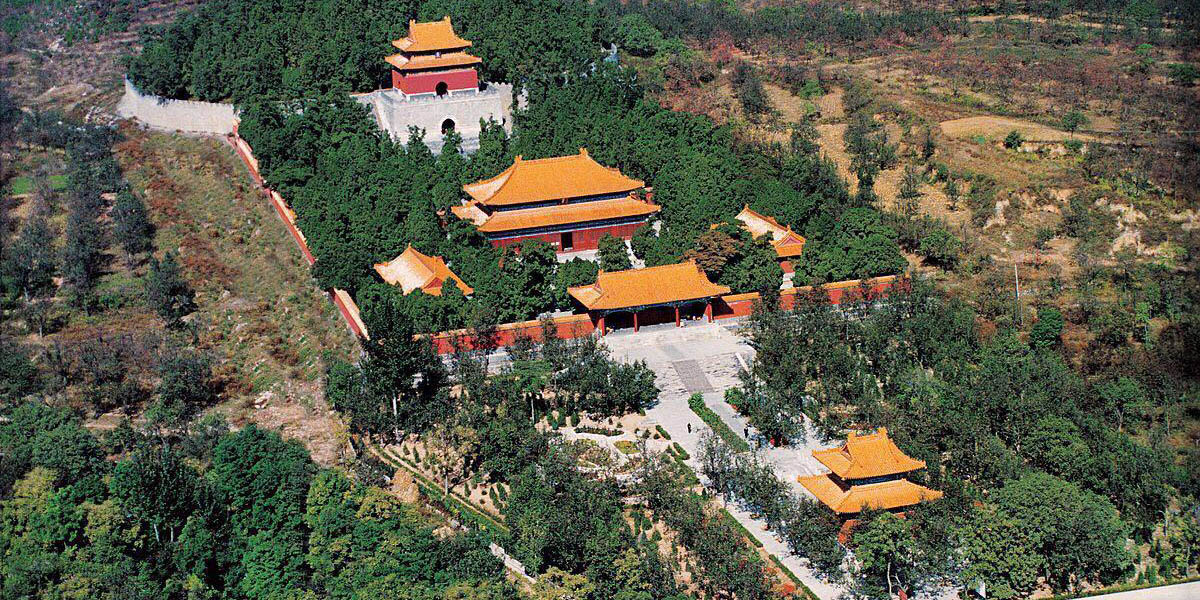 Howard Johnson Paragon Hotel
Includes
Entrance fees described in the itinerary
Lunch 
Air-conditioned vehicle and skillful driver
Knowledgeable English speaking tour guide
A bottle of water a day per person
Hotel Transport (Inside of West East 3rd ring road, South 2nd ring road, North 4th ring road) 
VIP pass (no need to transfer to the shuttle bus at the entrance)  
Excludes
Cable car fee 
Tips to the guide and driver
Airport Transport ( Available at an extra cost)
How to Choose Tour Type?
Affordable Group Tour:
Our small group tour is around of 15 peoples picked up from different hotels. Suitable for tourists with limited budget and who would like to travel with others from different countries.
Best Value Private Tour:
More flexible and time saving.No need to wait for other tourists.Flexible schedule . Possible to be customized for your own itinerary. A privet tour guide and air-conditioned vehicle will be at your service.
How to Book:
1. You can book online, choose to pay the deposit or full payment. We accept payment by PayPal, Credit Card, Wechat and Bank Transfer. After booking, we will send you a booking confirmation email.
2. When you arrive at the departure city, the exactly pick up time will inform by your tour guide though your hotel one night before your tour date.
3.Pick-up Service: To ensure the morning pick-up going smoothly as scheduled, we suggest you choose downtown hotels within the fourth ring road of the city. An additional transfer fee will be incurred if your hotel is outside the above mentioned area. If your hotel is located in a narrow lane or an apartment block, we suggest you find the nearest hotel on the main street as your pick-up point.
Cancellation Policy:
If you cancel at least 7 day(s) in advance of the scheduled departure, there is no cancellation fee.
If you cancel between 3 and 6 day(s) in advance of the scheduled departure, there is a 50 percent cancellation fee.
If you cancel within 2 day(s) of the scheduled departure, there is a 100 percent cancellation fee.
Hotel, flight and train ticket fees are not refundable.
Got Question & Quick Answer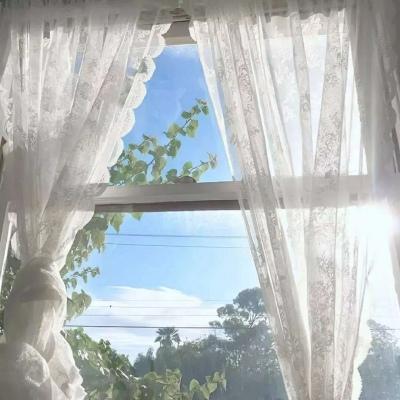 We have a stop over in Beijing. We would like to do Mutianyu Great Wall bus tour. Is it easy to get from the the airport to Beijing to be picked up by the tour bus, using the local train or bus? We are on a tight budget, so don't want to use taxi.
Hello Julie,
Warm greetings from chinatoursnet.com.
Please let me know your tour date, flight details and number of travelers, will check for you whether your time is enough for joining Mutianyu Great Wall bus tour.
Looking forward to receiving your reply.
Respectfully,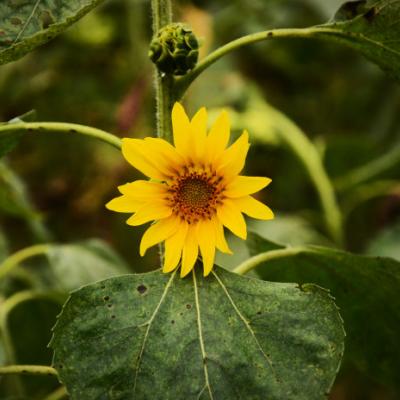 Birendra Singh Khosla
2019.10.14
How many hours do we require for touring only Great Wall of China including pick up and drop from central place hotel in Beijing. Regards
Hello Birendra,
Warm greetings from ChinaToursNet.
This tour takes around 8 hours.( 2 hours for exploring Great Wall, 1 hour for Dingling Tomb)
Any questions, please feel free to let me know.
Regards,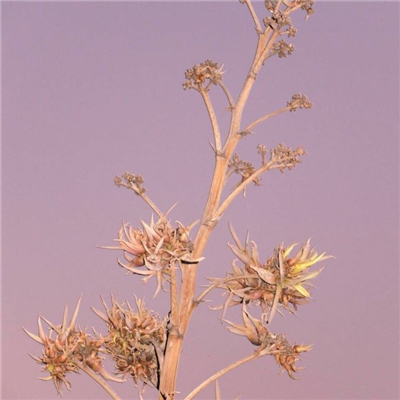 serafeim tegos
2019.09.18
Hello. We are two persons that would like to realize that tour Mutianyu Great Wall and Ming Tombs. Our concern is if this tour include also Sacred Way and how much time we will spent to each site? The cost its 50 USD per person or there is any discount because of two participants? We are interesting on going there on 27 of November Best Regards
Dear Serafeim,
Thanks for contacting ChinaToursNet.
The tour doesn't include Sacred Wa, visit Mutianyu Great Wall around 2 hours, Ming Tombs(Dingling) around 1 hour.
Our price is reasonable. Hope you can understand.
Best Regards,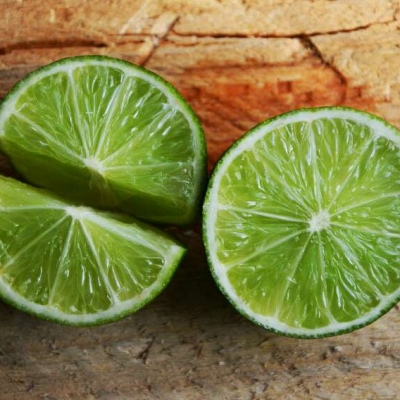 We are stating at the Novotel Beijing Peace Hotel, will we be picked up at the hotel or somewhere else near our hotel?
Dear Hung Pham,
Warm greetings from ChinaToursNet.
Yes, your tour guide will pick you up at the Novotel Beijing Peace Hotel, please don't worry.
Any question, please feel free to let me know.
Regards,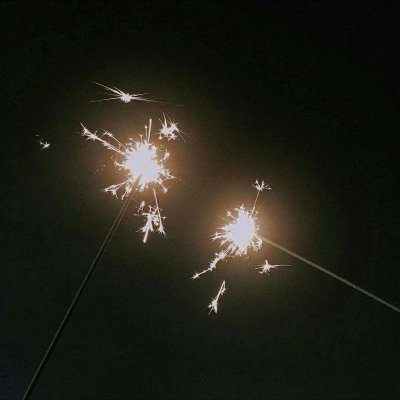 Staying at the Waldorf Astoria. Interest in 10/20/19. Need to be back at the hotel by 1400 for a meeting. Is this doable on the group tour?
Dear Steve,
Warm greetings from ChinaToursNet.
Sorry, your time is not enough to do the tour. 
But half day Mutianyu Great Wall for the private tour would be suitable for your time schedule. Please check tour itinerary on this link and it's avaiable for booking online.
https://www.chinatoursnet.com/beijing-tours/a0313.html
Any question, please feel free to let me know.
Regards,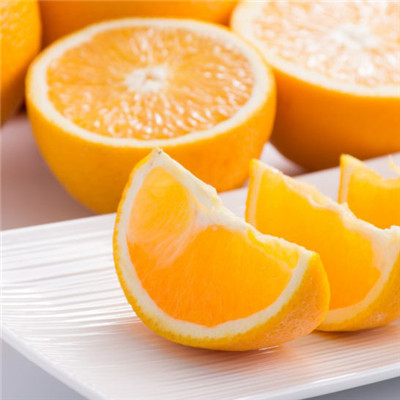 I'm looking at your "1 Day Beijing Tour to Mutianyu Great Wall and Ming Tombs (Dingling) ". Is this a private tour or group tour?
Warming greetings from ChinaToursNet! It's group tour and private tour. Group tour costs $50 for each person. Private tour for 1 person is $170. Please choose the Group Tour or Private Tour below the tour title, and book online.
View More
CONTACT INFO
PHONE:
EMAIL:
marcopolo@chinatoursnet.comWhatsApp:+86-13683536536iMessage:+86-13683536536
ADDRESS:
Room 208,Business Building AQiantongtian.Longgang Road,Haidian district,Beijing
WeChat:chinatoursnetSkype:chinatoursnet@outlook.com
WHY CHOOSE US
1:We are in Beijing
2:No hidden fees
3:Downtown hotel
4:professional tour guildes and drivers
5:Flexible tour time,private tour group,customized tour service
6:free mineral water
7:Guarantee enough visiting time
8:Guarantee your satisfactory with your choice
HELPFUL REFS
FOLLOW US ON WECHAT
JOIN US ON
©2013- Chinatoursnet.com