Beijing Imperial Day Trip: Forbidden City, Summer Palace and Temple of Heaven
Price Per Person in USD
Booked by 0 travelers
Price Per Person in USD
Booked by 0 travelers
Pearce
5

points
5

points
5

points
5

points
Highlights
On this guided full-day trip, let us take some time off and forget all about modern landscape and architecture and purely focus on the magnificence of the historical past of Beijing. You will be escorted by a local experienced tour guide to enjoy the private Imperial Tour walking through the sacred Tiananmen Square, discover the majestic Forbidden City, explore the respectful Temple of Heaven as well as the verdant gardens of the Summer Palace.
Tour Itinerary
Open All
Day 1 Beijing
Your tour guide and driver will pick up from your hotel, first stop is Tiananmen Square, one of the largest city squares in the world. Then visit Forbidden City which was the imperial palace for the emperors in Ming Dynasty and Qing Dynasty. You will see the Forbidden City along the central axis from south to north. Next stop will be the Temple of Heaven, the largest ancient imperial architecture group for worshiping the God of Heaven in the world. 
After a Chinese lunch in a local restaurant, the last cultural stop is at the Summer Palace which is the largest and the most beautiful Chinese imperial garden. UNESCO declared the Summer Palace as the"masterpiece of Chinese landscape garden" and added it to the list in 1998. Summer Palace is one of the 4 most Famous Chinese Gardens. The trip ends with a visit to the silk factory or a pearl factory before being transferred back to your hotel.
Note: A passport or ID card is mandatory for visiting the Forbidden City and the Forbidden City is closed on Mondays.
:
Lunch
Scenic spots included in the itinerary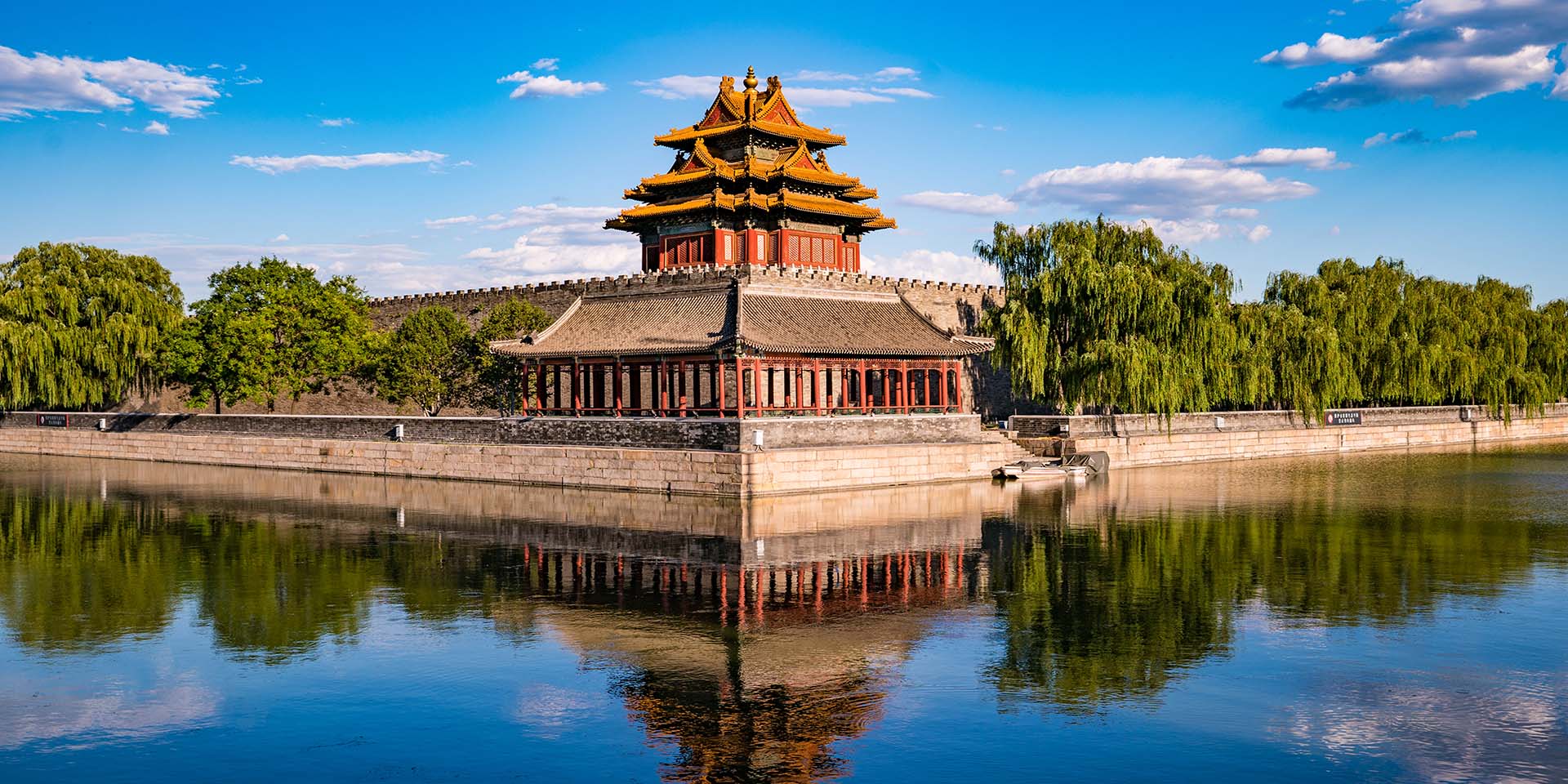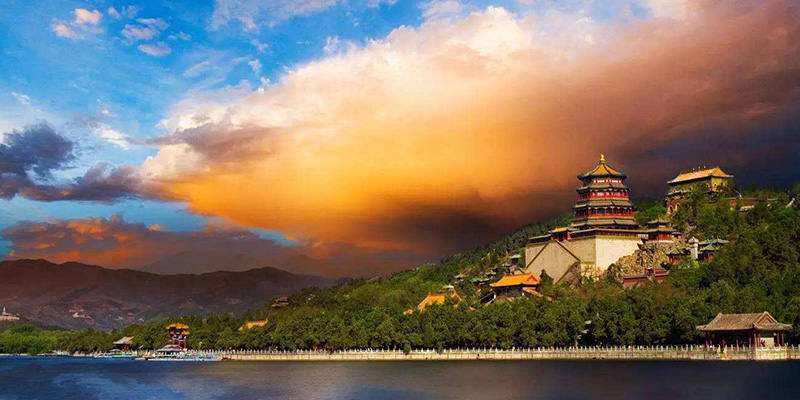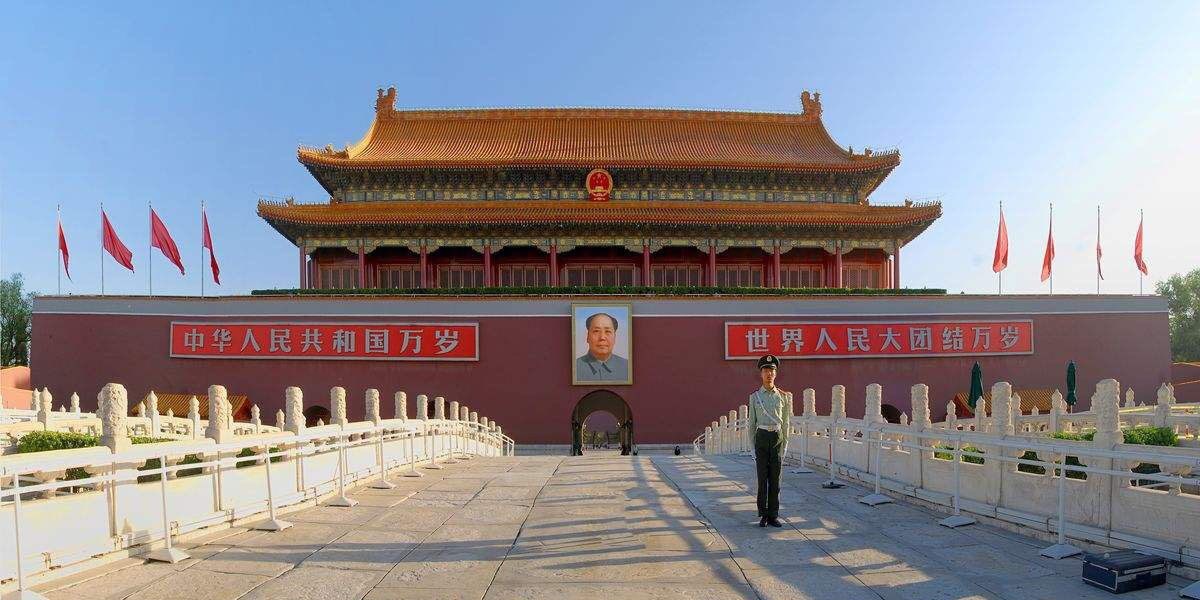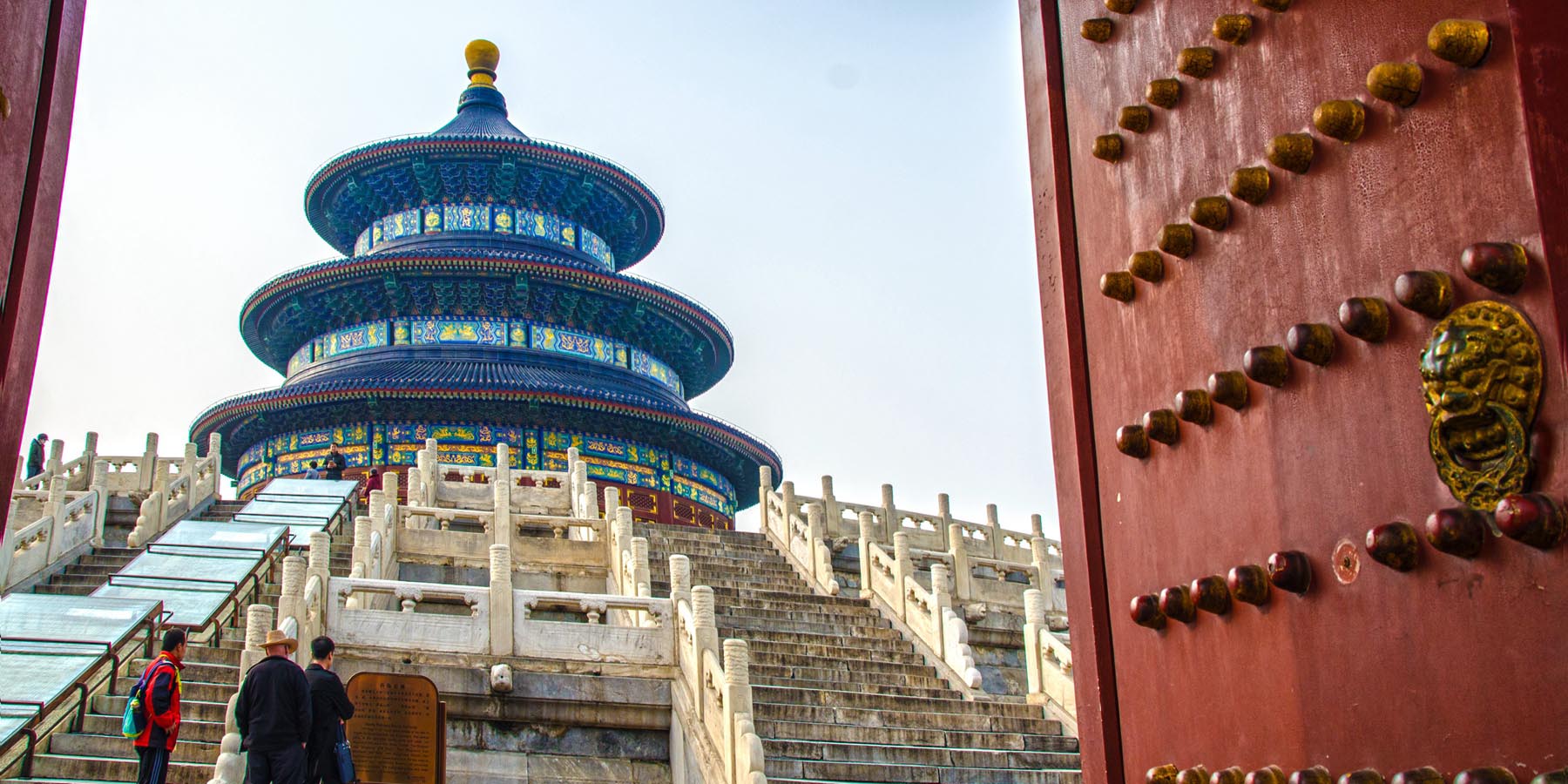 Includes
Entrance fee
Lunch  
Air-conditioned vehicle
Professional English speaking tour guide 
A bottle of water a day per person 
VIP access to the forbidden city (skip long lines)
Excludes
Tips to the guide and driver
How to Choose Tour Type?
Affordable Group Tour:
Our small group tour is around of 15 peoples picked up from different hotels. Suitable for tourists with limited budget and who would like to travel with others from different countries.
Best Value Private Tour:
More flexible and time saving.No need to wait for other tourists.Flexible schedule . Possible to be customized for your own itinerary. A privet tour guide and air-conditioned vehicle will be at your service.
How to Book:
1. You can book online, choose to pay the deposit or full payment. We accept payment by PayPal, Credit Card, Wechat and Bank Transfer. After booking, we will send you a booking confirmation email.
2. When you arrive at the departure city, the exactly pick up time will inform by your tour guide though your hotel one night before your tour date.
3.Pick-up Service: To ensure the morning pick-up going smoothly as scheduled, we suggest you choose downtown hotels within the fourth ring road of the city. An additional transfer fee will be incurred if your hotel is outside the above mentioned area. If your hotel is located in a narrow lane or an apartment block, we suggest you find the nearest hotel on the main street as your pick-up point.
Cancellation Policy:
If you cancel at least 7 day(s) in advance of the scheduled departure, there is no cancellation fee.
If you cancel between 3 and 6 day(s) in advance of the scheduled departure, there is a 50 percent cancellation fee.
If you cancel within 2 day(s) of the scheduled departure, there is a 100 percent cancellation fee.
Hotel, flight and train ticket fees are not refundable.
Got Question & Quick Answer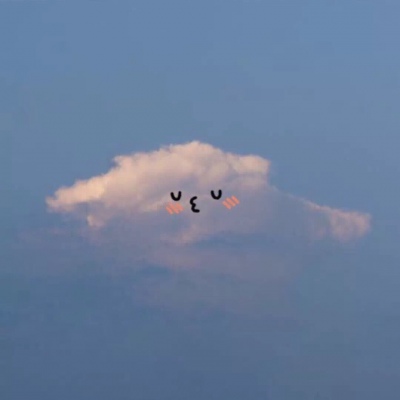 We are going to be staying at Wyndham north hotel in May. IS it possible to join your tour and be picked up from our hotel. What would cost be for pick up and full day tour.
Hello Chris,
Thanks for contacting chinatoursnet.com.
Your hotel is out of pickup range for this tour, so it will extra fee for picking up.

May I know how many travelers will take the private tour, will give you a quotation afterward.
Best,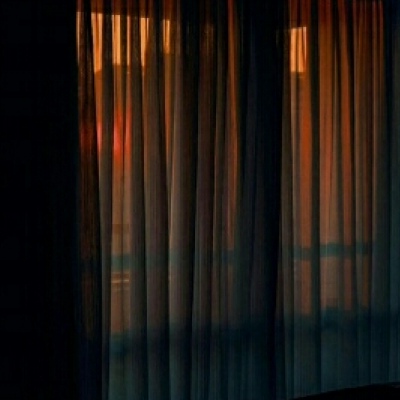 how long is the tour is fish available for lunch...we do not eat meat
Hello Ahmed,
Thanks for contacting chinatoursnet.com.
The tour lasts around 8 hours. Vegetarian lunch is available for the tour, please leave your request upon booking. 
May I know your tour date?
Best,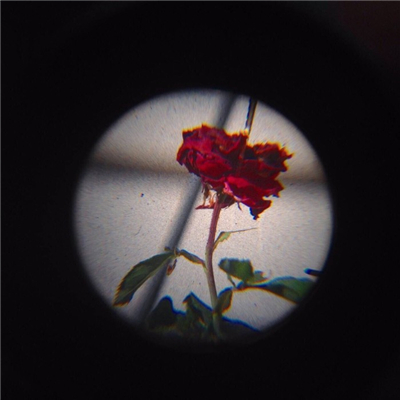 Hello Does the Imperial day trip include going inside the forbidden city. How long is the whole tour and what time does it start?
Hello Lokesh,
Thanks for contacting chinatoursnet.com.
Yes, this tour includes going inside of Forbidden City.
Group tour starts around 7am, exact pickup time will be informed before the tour date, lasting around 8 hours.
While private tour is more flexible, only for you and your team.
May I know your tour date and how many travelers?
Best,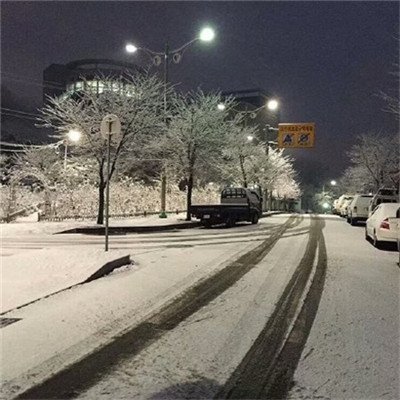 Hello! With this tour do you enter Tiananmen square or view from a distance? Some tours it seems do not enter the square Thank you Mary
Dear Mary,
Thanks for contacting chinatoursnet.com for your Beijing tour.
Yes, you will enter Tiananmen Square, then go straight to the Forbidden City to explore.
Any questions, please feel free to let me know.
Best,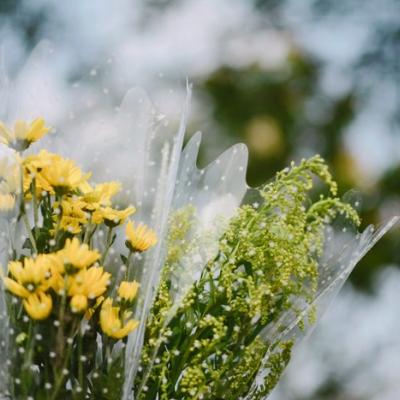 hi , we have a group of 4, for A0171 can you pick us up at our hotel?
Dear Bobby,
Thanks for contacting ChinaToursNet for your Beijing tour.
Please let me know your hotel name, will check for you.
Looking forward to your reply.
Regards,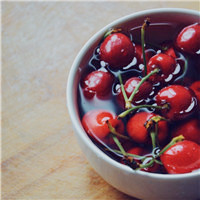 Denise harfoushian
2019.09.25
We would like to do the tour AO171 but do not want any shopping included. Is this the right tour for us? If not can you suggest a similar tour without shopping. Thanks!!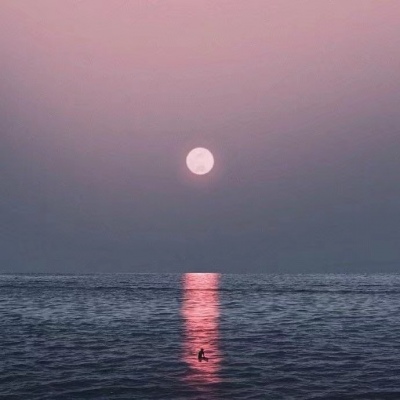 I want to book A0171 tour code. I stay at Crowne Plaza Beijing Wangfujing. Do you pick up at hotel?
Hello Dear Vy Nguyen:
Warm greetings from chinatoursnet.com! This Beijing Imperial Day Trip to Forbidden City, Summer Palace and Temple of Heaven available to pick up from your hotel. Your tour guide will use your name to pick up in the lobby of your hotel (Crowne Plaza Beijing Wangfujing).
Best regards
Jenny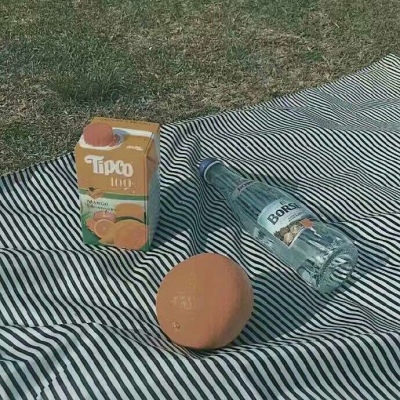 What time does this tour start?
Hello Dear Padmanabhan R,
Warm greetings from chinatoursnet.com, thanks for your contact! 
For group tour, pick up time is around 7 am, the exact pickup time will inform by your tour guide one day before your tour date. Drop you off at the hotel around 5-6pm.
For the private tour, it's more flexible according to your time.

Any questions and help please feel free let us know.
Best regard
View More
CONTACT INFO
PHONE:
EMAIL:
marcopolo@chinatoursnet.comWhatsApp:+86-13683536536iMessage:+86-13683536536
ADDRESS:
Room 208,Business Building AQiantongtian.Longgang Road,Haidian district,Beijing
WeChat:chinatoursnetSkype:chinatoursnet@outlook.com
WHY CHOOSE US
1:We are in Beijing
2:No hidden fees
3:Downtown hotel
4:professional tour guildes and drivers
5:Flexible tour time,private tour group,customized tour service
6:free mineral water
7:Guarantee enough visiting time
8:Guarantee your satisfactory with your choice
HELPFUL REFS
FOLLOW US ON WECHAT
JOIN US ON
©2013- Chinatoursnet.com