Got Question & Quick Answer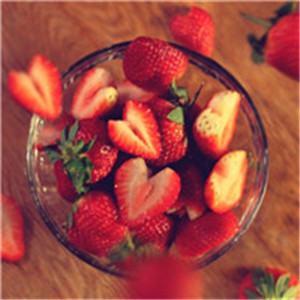 yangtze cruise for 3 nights. total - 14 nights (15 days) prefer private tour or small group tour. five star hotels and first class train travel. in - 9/4. out - 23/4/2020 beijing - 3 nights xian - 2 nights guilin - 3 nights cruise - 3 nights shanghai - 3 nights in - beijing out from - shanghai
Dear Pira,
Thanks for contacting chinatoursnet.com.
One of our tour operator will contact you soon.
Best,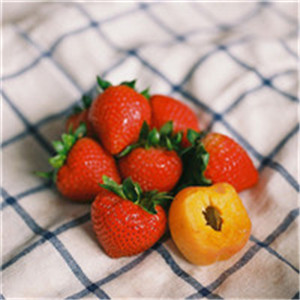 Hi, I live in Tianjin with my family of four people and want to go for one day trip to Beijing. Please suggest few options. Regards, Magesh.
Hello Magesh,
Thanks for contacting ChinaToursNet.
Visit Beijing city by round way high-speed train and Tianjin hotel pickup and drop off service is included.
https://www.chinatoursnet.com/tianjin-tours/a0600.html
Any questions, please feel free to let us know.
Regards,
ChinaToursNet Customer Service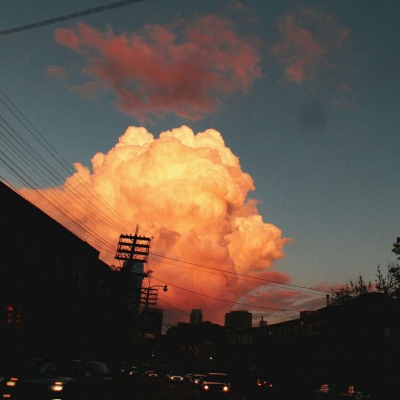 Here is our dilemma: We will be in Siem Reap Cambodia on the morning of Dec 16, 2019, after 6 weeks traveling thru Japan, Shanghai, Hong Kong, Singapore, Thailand and Siem Reap. We end our trip by flying to the US on Dec 19 from Hong Kong and we need to be back in Hong Kong on the evening of Dec 18. We (a 78-year old man and a 71-year old lady would like to end our trip by seeing the Great Wall and Tiananmen Square. Can you create a way for us to join a group tour of each on Dec 17 and the morning of Dec 18 and still get us back to Hong Kong on the evening of Dec !8?????
Warm greetings from ChinaToursNet.
Can you provide us your flight details for Beijing?
Looking forward to your reply.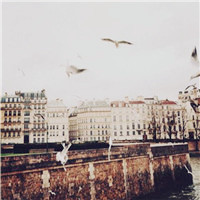 Hi, I only wish to do a thorough guided tour of the Forbidden City with the stories and a good climb of a part of the Great Wall of China. I have visited the Summer Palace during winter when the lake was frozen. So I don't need to visit that. Maybe we can spend about 4-5 days so you can advise what other things we can do. Don't mind going out of Beijing for a day or day trip. A group of 2-4 pax. Any recommendation and the cost of the package? We will settle our own airfare. For hotel need your recommendation. Thanks.
Hello Dear Dorothy:
Warm greeting from chinatoursnet! Thanks for your contact, our Beijing tour operator will send tour itinerary soon to your email. 
Best regard
View More
CONTACT INFO
PHONE:
EMAIL:
marcopolo@chinatoursnet.comWhatsApp:+86-13683536536iMessage:+86-13683536536
ADDRESS:
Room 208,Business Building AQiantongtian.Longgang Road,Haidian district,Beijing
WeChat:chinatoursnetSkype:chinatoursnet@outlook.com
WHY CHOOSE US
1:We are in Beijing
2:No hidden fees
3:Downtown hotel
4:professional tour guildes and drivers
5:Flexible tour time,private tour group,customized tour service
6:free mineral water
7:Guarantee enough visiting time
8:Guarantee your satisfactory with your choice
HELPFUL REFS
FOLLOW US ON WECHAT
JOIN US ON
©2013- Chinatoursnet.com