Shanghai Family Tours with Kids
Like other super cities, Shanghai never lacks entertainment. There are some interesting places for kids to have fun, let's check out!
1. Shanghai Disneyland Park
Visiting Disneyland Park is a perfect option for kids, visit different cartoon characters, stage show, parades, fireworks and live entertainment etc. This is an unprecedented magical world, which lights up your mind with fantastic dreams. And you can easily spend one day with your kids and be happy.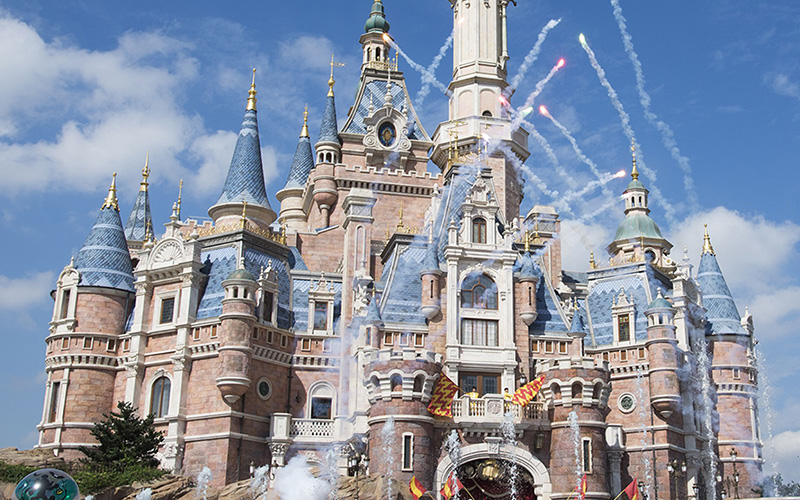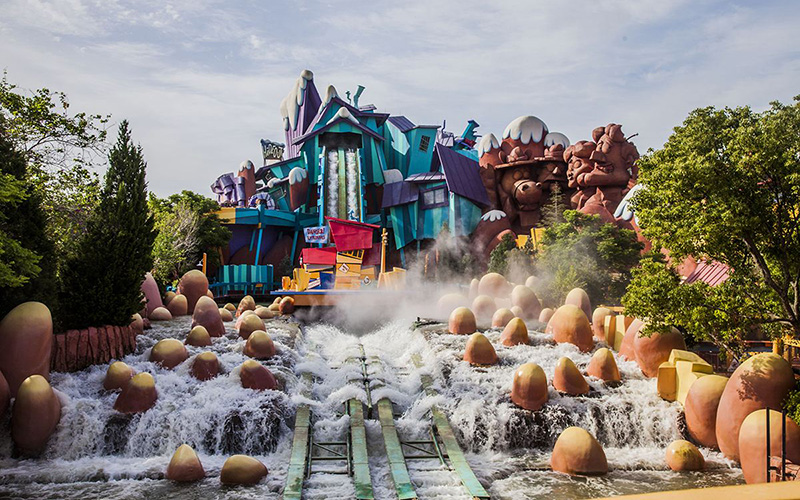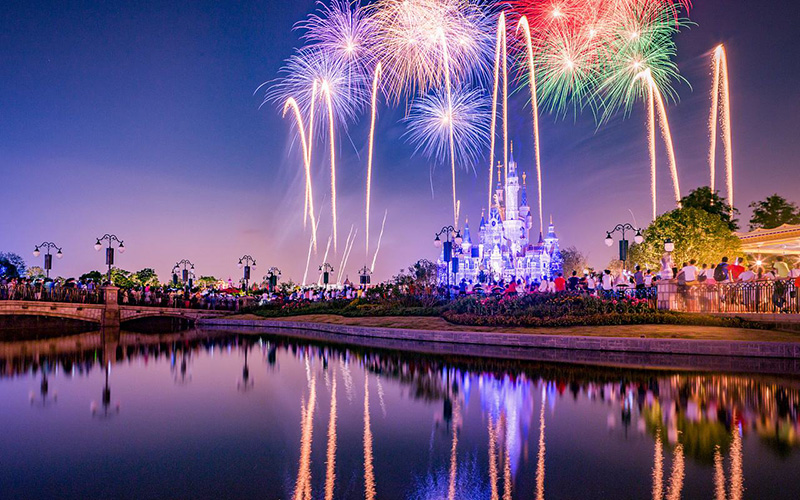 2. Shanghai Ocean Aquarium
It is also one of the largest artificial seawater aquariums in the world, exhibited fresh water and sea creatures, even the endangered. Kids can visit different colorful aquatic creature through a big tunnel as if they were in the bottom of the sea, reflecting blue shimmer.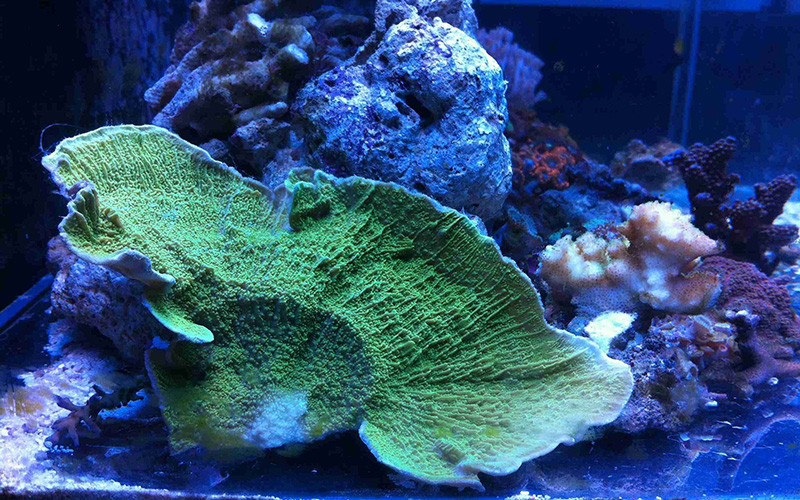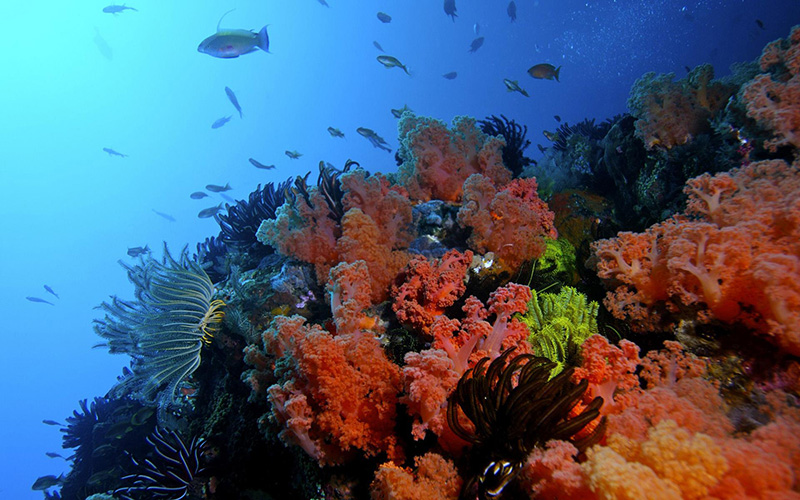 3. Shanghai Wild Animal Park
It has more than 10,000 animals, including the giant panda, golden monkeys, South China tigers, Chinese alligators, and lions, giraffes, zebras and kangaroos from all over the world. Surrounding with a vast area of lawn and trees, tourists may breath fresh air and enjoy happy time with kids.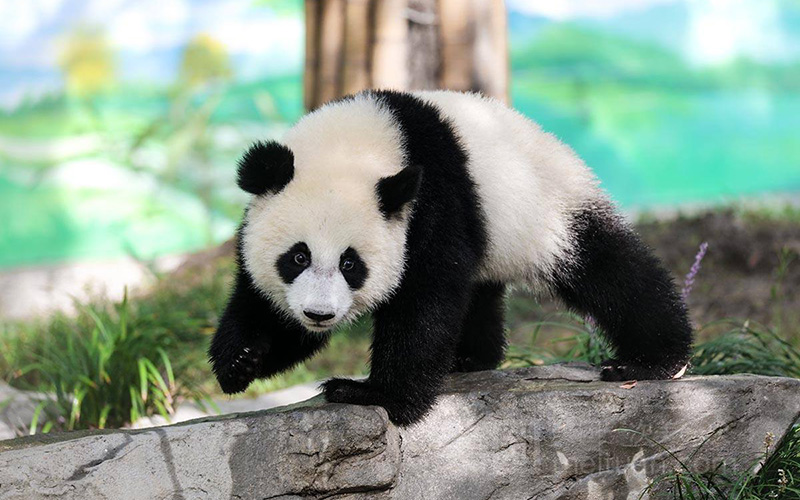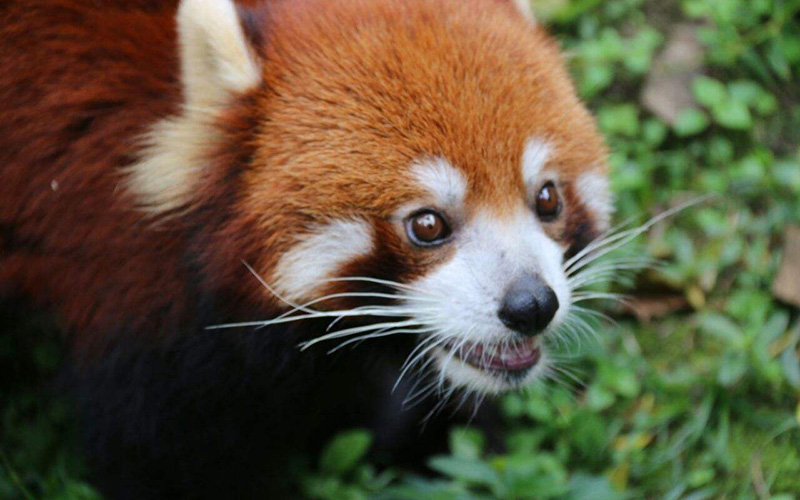 4. Shanghai Science and Technology Museum
It has 4 storeys with 16 display areas and 4 movie theaters including three-dimensional Imax, four screens, dome-screen and space digital cinema. Ranging from creatures, earth exploration, wisdom inspiration to robot and space knowledge, kids not only have a great time for exploration but also learn knowledge through visiting.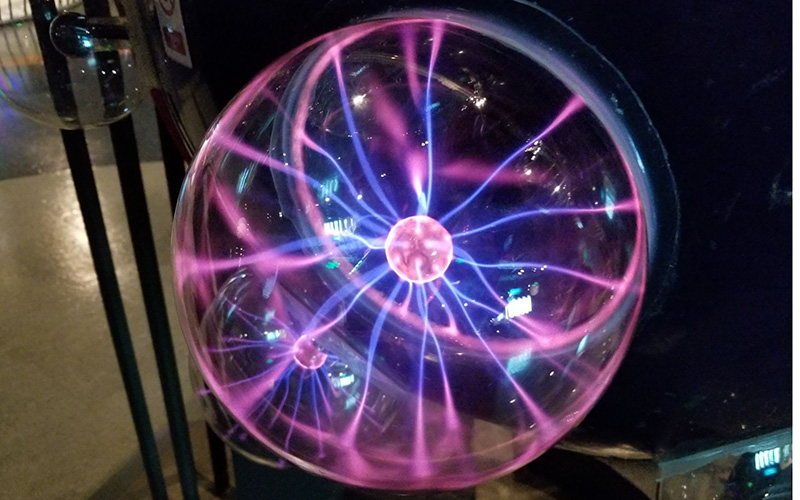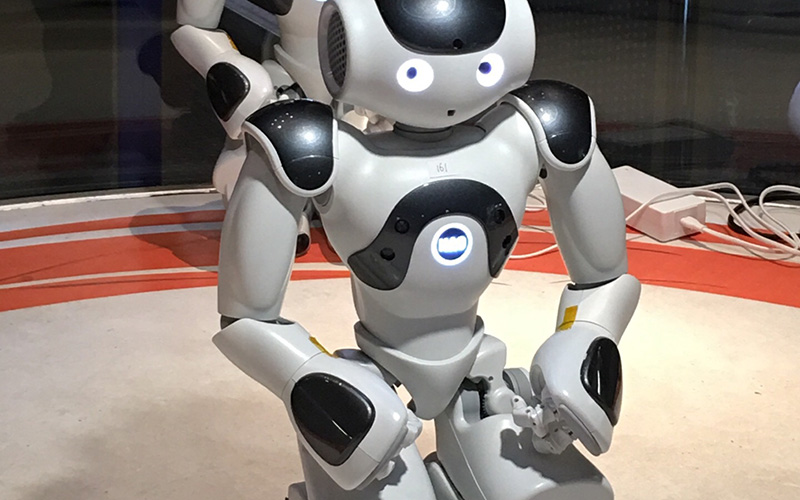 5. Dino Beach
Want to wet yourself and have fun in scorching summer? Dino Beach can be a great choice. It has plenty of entertainment facilities ranging from sea rover, slide, rainforest exploration, as well as exciting tropical storm, your kids will remember the good memory on Shanghai tour.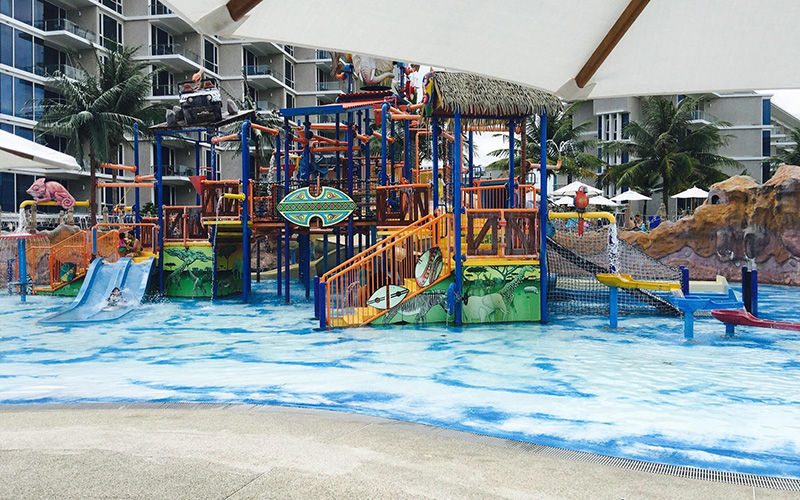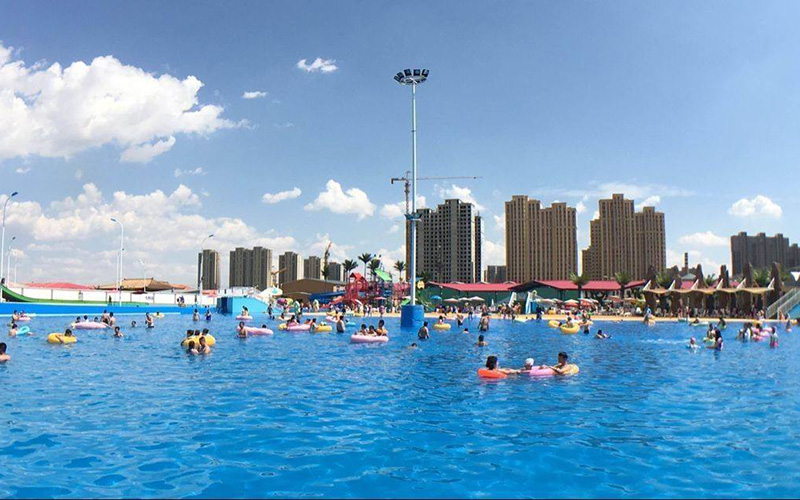 6. Huangpu River Cruise
In the evening, enjoy the night views of modern buildings along the Bund and cruise on Huangpu River. With colorful neon lights lit up and the gentle breeze blowing, you might think you are in the fancy wonderland and everything looks so sweet.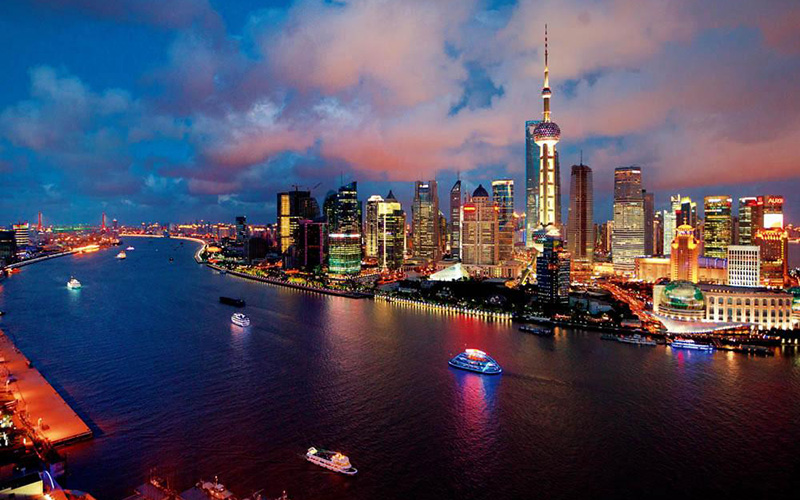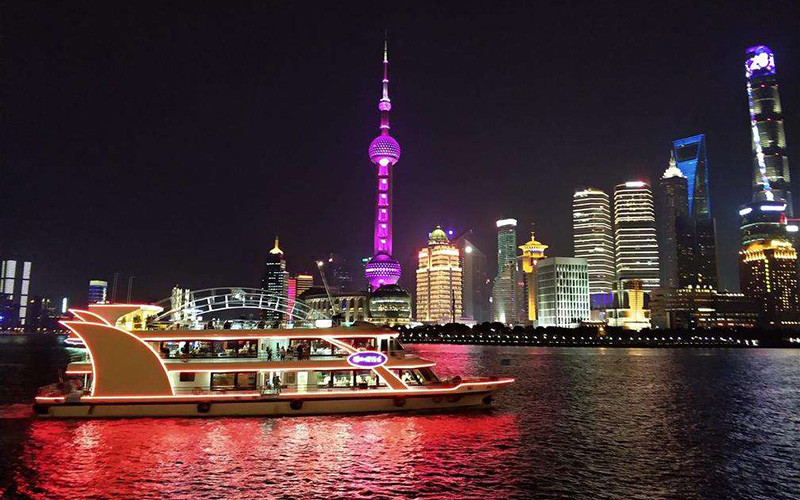 7. Shanghai Circus World
Shanghai Circus City, known as "the first circus city in China", is another landmark building of Shanghai. The show combined clowns, acrobatics, and animals performances on the stage, which bring a series of amazing consummate skills.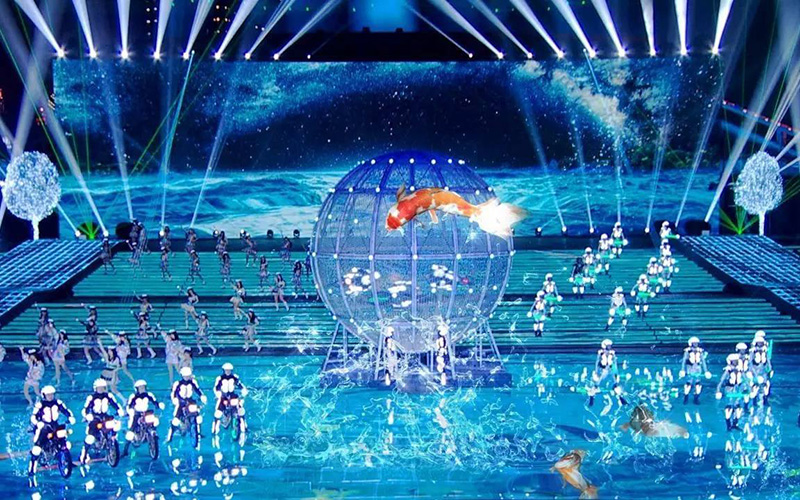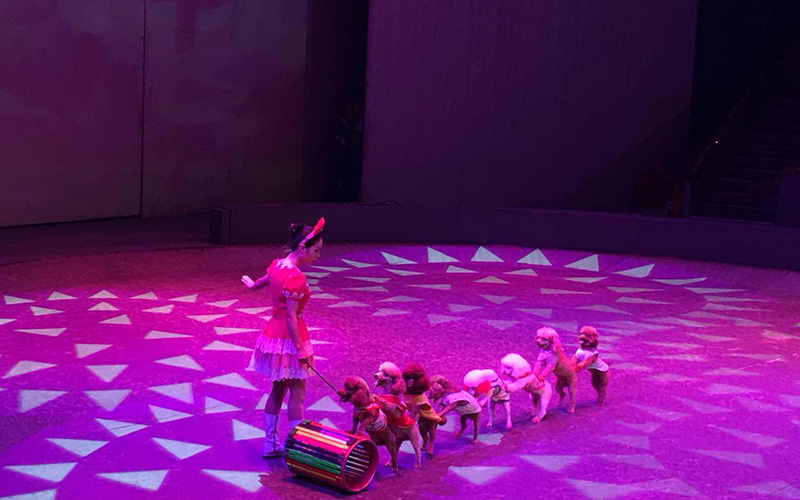 Got Question & Quick Answer
View More